Parking a car is a tedious task though expert drivers can do it easily. Sometimes, there are situations that the car needs to be parked quickly. In such a case, wheel stops are extremely useful. The wheel stops protect the car from hitting a wall in front or back. Various materials are used to make the wheel stops, which help in parking and prevent the damages to the tires. These items can be used for indoor as well as outdoor parking. The installation of wheel stops is easy and they can be stored easily.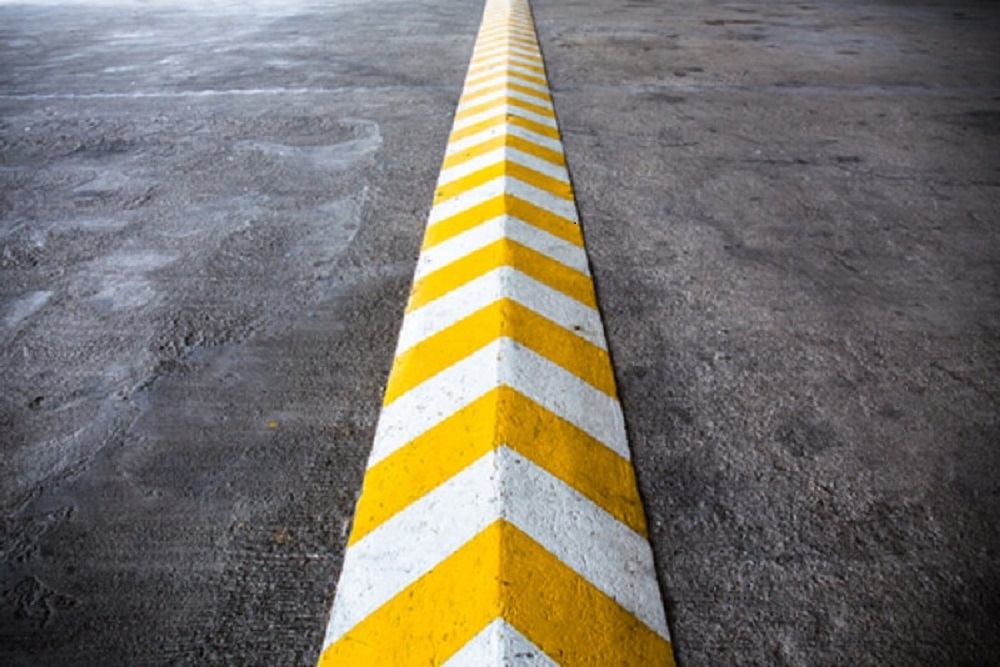 Applications of wheel stops
There are many applications of wheel stops, which are as follows.
1. Wheel stops can be installed in garages of residential and commercial buildings, which help in maintaining distance from the walls.
2. The vehicles can be properly parked in parking lots.
3. Protects the car from contacting with high kerb.
4. Protects physical assets by preventing the contact of cars with them.
5. Wheel stops are economical.
6. The reflective tapes help to make them visible at night.
7. Asphalt or concrete can be used to fix them.
8. The installation process is simple.
9. Rubber is used to manufacture it. So, it does not break easily.
10. It is environment friendly.
11. It is resistant to extreme environment.
12. The maintenance of wheel stops is easy, as it is not prone to rust and cracks. No repainting is required.
13. The installation can be temporary or permanent.
Benefits of wheel stops
Installation of wheel stops
Installation of wheel stops is easy. Here we will discuss about installing the rubber and steel wheel stops on bitumen and concrete.
Installing rubber wheel stops on bitumen
Take the following steps to achieve the task.
1. Clean the area where the wheel stop has to be installed.
2. Position the wheel stop as per the requirement.
3. Drill pilot holes through the fixing holes of the wheel stops along with bitumen layer.
4. Move the wheel stop and sealant under the wheel stop and the bitumen holes.
5. Position the wheel stop and use hammer to fix the fasteners.
Same steps can be followed to install rubber wheel steps on concrete. Installing the steel wheel stops also requires the same steps.
How to select the correct parking block?
Before installing a wheel stop, a proper parking block need to be selected and the steps are given below.
Select the type of parking lot
There are many things involved in this step. If the parking lot is needed for paved commercial lots, then choose the plastic blocks, as they are lightweight and easy to transport. In case of gravel or aged pavement, recycled rubber blocks should be preferred, as they can be easily installed on unfinished surfaces. Recycled plastic industrial blocks are good for standard and large-scale lots.
Select the color
For safety purpose, yellow color shall be chosen, as it is highly visible at night to drivers and pedestrians. The item is available in rubber and plastic. In order to give a traditional look, gray color is preferred. It is available only in plastic and performs better. The white color blocks match with the parking lot lines and give a consistent look. This color is not recommended for snowy regions. Blue color marks accessibility spaces.
Choose self-install hardware
Galvanized steel spikes, lag bolts, anchors, and other entities are available and people can buy these to self-install the wheel stop.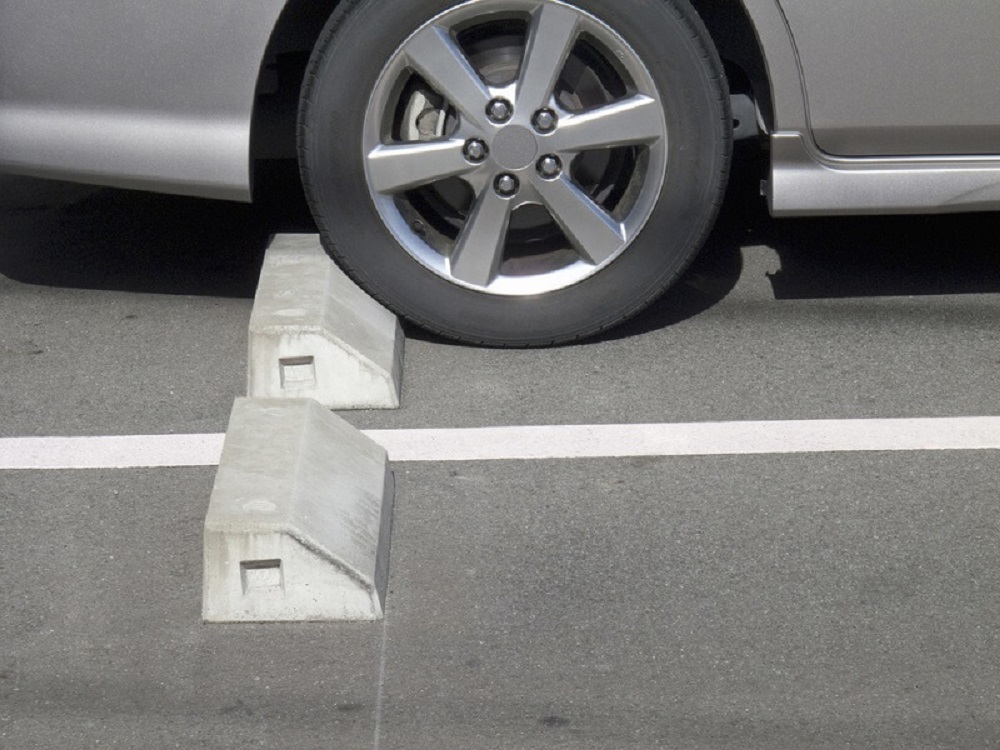 Conclusion
Wheel stop is a good option to install in parking areas to safely park the cars. These can be used indoors and outdoors. Installing them is easy. People can self-install it or call a professional for the purpose. Thus, opting for wheel stops is a good deal.